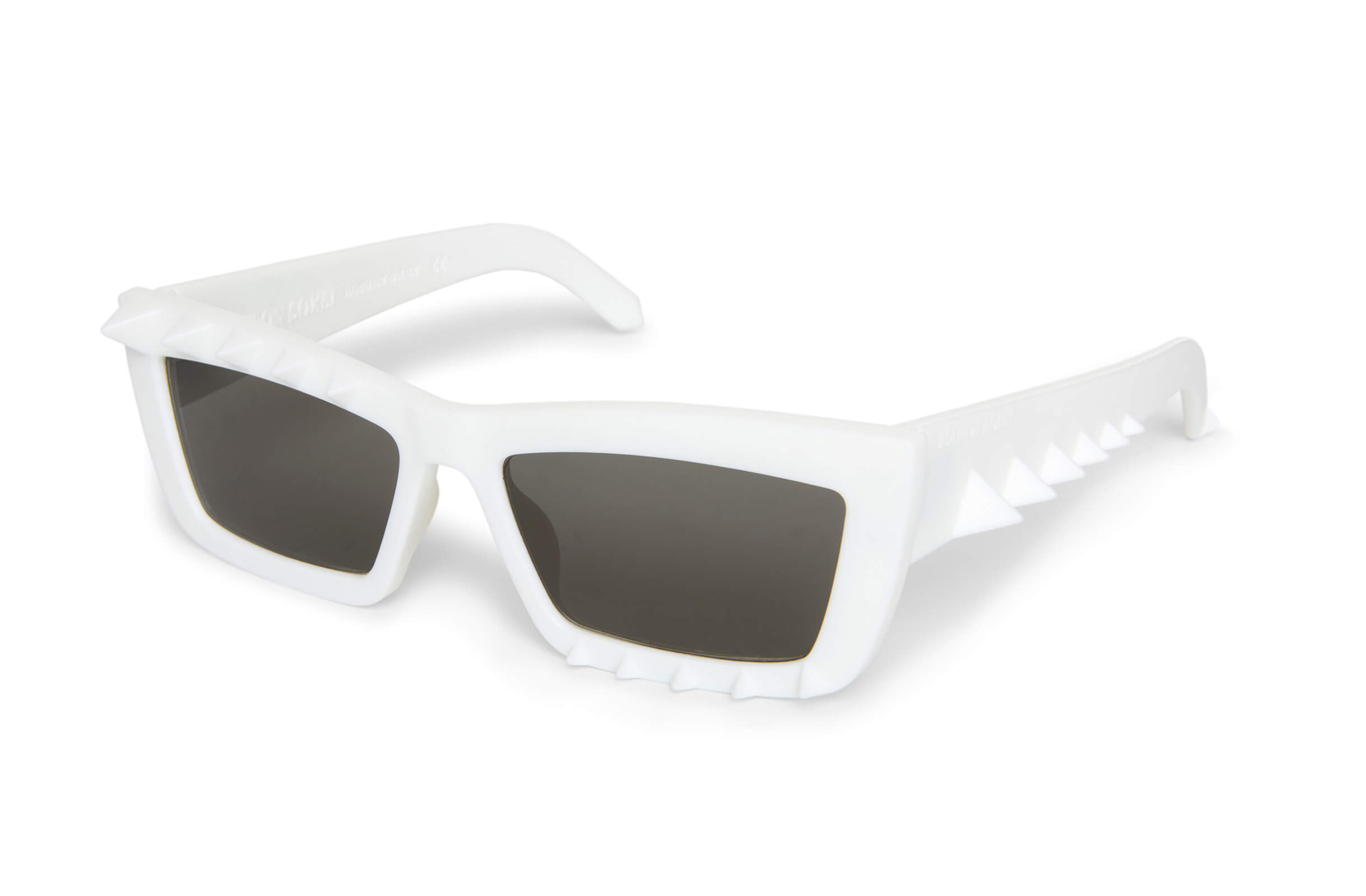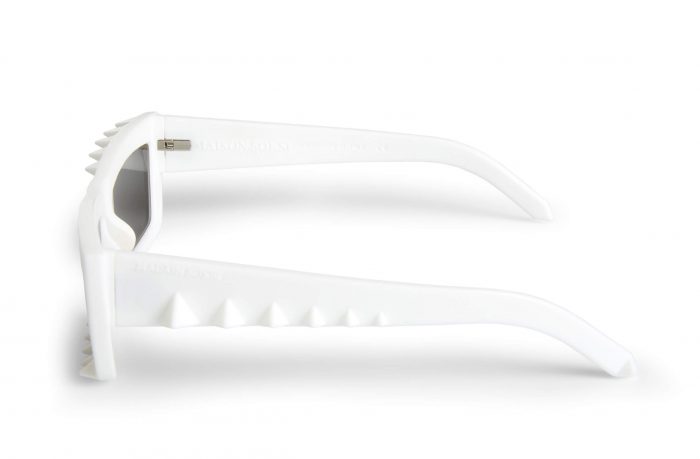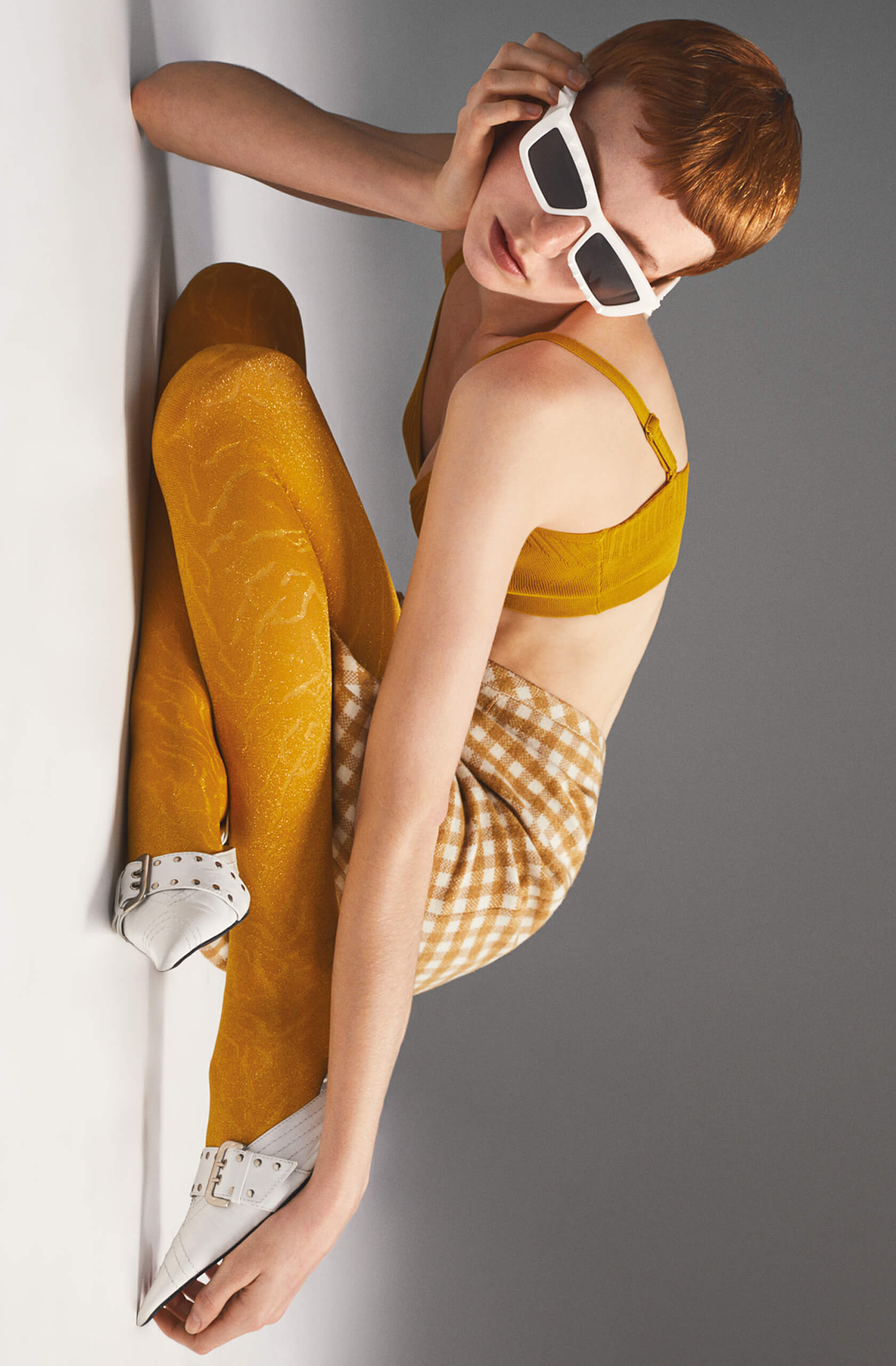 BACK TO SUNGLASSES
Mutant – White Sunglasses
Designed as an exclusive, stand-out piece, Mutant is a statement silhouette for underground contemporary audiences. The model features a silhouette with studs and sharp edge. A determined wide frame with 3D printed construction and polarized lenses that offer 100% UV production. The box contains a hard case and a cleaning cloth.
Taxes and Duties included.
Return
Shipping
INFO AND MATERIALS
PA12(SLS), Polyamide for laser sintering (SLS).
Lens Width: 51 mm Frame Front: 146 mm Frame Side: 145 mm
MAINTENANCE